我們的總部設於香港數碼港
Our headquarters
Cyberport, Hong Kong
關於 Nysus
About nysus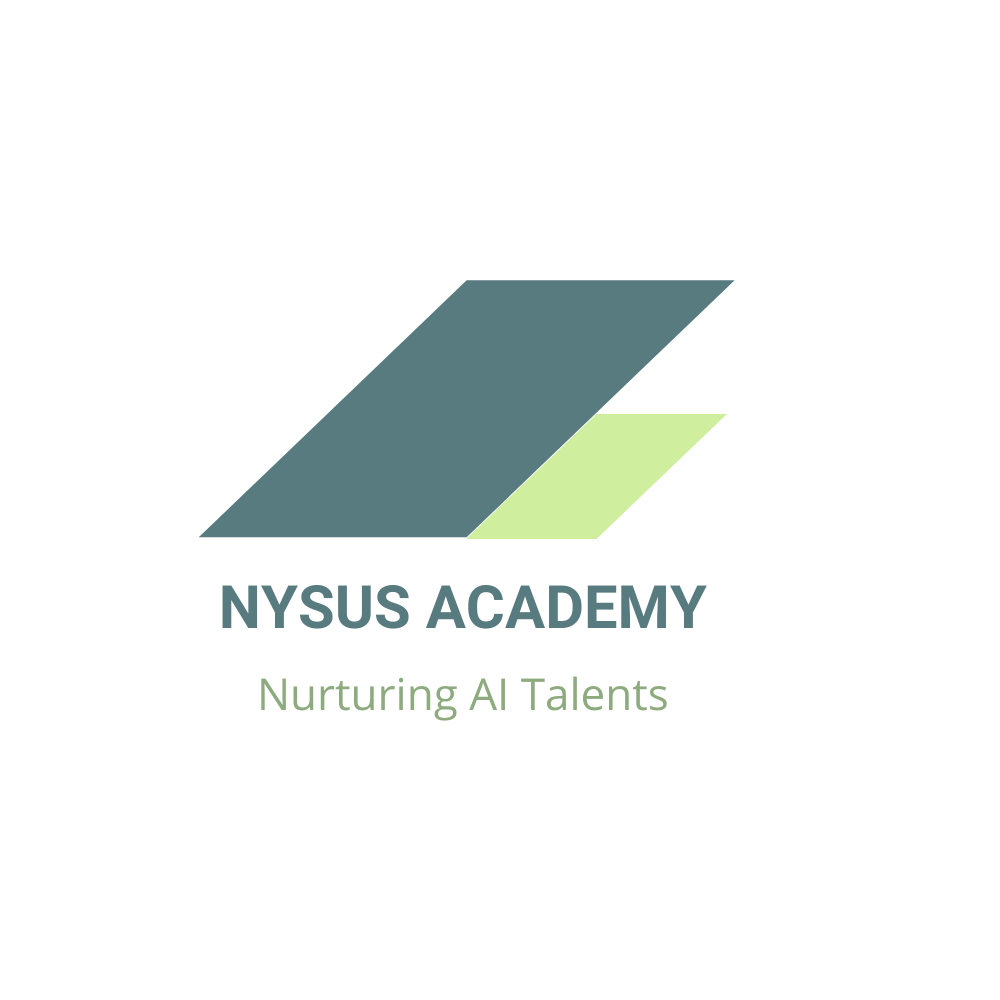 我們的使命是開發奇妙的學習經驗平台(LXP)
Our mission is to develop Fantastic Learning Experience Platform (LXP)
Nysus Limited 由一群數據科學家於 2018 年創立。我們是在香港數碼港孵化並於2020年畢業的香港初創公司,致力於數據科學和人工智能的應用。
Nysus Limited is founded in 2018 by a group of data scientists. We are a startup in Hong Kong incubated in Cyberport Hong Kong and graduated on the year 2020 and we are dedicated in the application of Data Science and artificial Intelligent.
我們的哲學
Our philosophy
我們相信有計劃的學習
We believe in Planned Learning
我們利用我們在數據科學、因果關係算法、深度學習、推薦系統、NLP、學習管理系統、分析技能和聊天機器人技術方面的知識,構建了一個令人驚嘆的 LXP(學習體驗平台),為香港的教育部門和企業培訓部門提供服務。我們相信我們的人工智能大師可以極大地幫助建立個人的個性化學習路徑,並幫助他們以有前途的方式實現他們的目標。

We use our knowledge in Data science, causality algorithm, deep learning, recommender, NLP, Learning management system , analytical skills and chatbots technologies in building an amazing LXP (Learning Experience Platform) to serve the education sector in Hong Kong and corporate training sector. We believe our AI guru can greatly help in the building of personalized learning path of individual and assist them to achieve their goal in a promising way.
我們的團隊
Our team
世界級的科學家
World class Scientists
我們的世界級數據科學家團隊匯集了牛津大學、復旦大學和烏得勒支大學的博士。
我們是深度學習和因果推理方面的專家,並且是 NVIDIA 深度學習學院的認證講師。
Our team of world class data scientists assembles Oxford University, Fudan University and Utrecht University PhDs.
We are experts in Deep learning and Causality Inference, and are certified instructors of the NVIDIA Deep Learning Institute.
Mr. Pen Kwok
CEO and Chief Instructor
NVIDIA Certified Instructor, Expert in Deep Learning, Digital Marketing
Dr. Aditya
Chief Scientist
Scientist from Oxford University, expert in Data Scientist and Causality Algorithm
Mr. Isaac Zachery To
Chief Technology Officer
The skills you need to become a real professional
Mr. Henry Choi
Chief Operating Officer
Researcher in Learning Experience Platform
你準備好了嗎?
Are you ready to join us?
開始計劃你的學習
Start plan your learning
我們會協助你釋放您的內在潛力,NYSUS LXP讓您在組織中脫穎而出。
We will help you unlock your inner potential. With NYSUS LXP, you can excel within your organization.
探索我們最新的課程!
Explore our latest courses!